What we mean by Excellence.
We believe that excellence is not contained in intelligence alone, but in the boundless Human Potential. A potential to create, innovate and problem solve that is wholly unique from person to person. A potential that is often overlooked in the rigid educational landscape of Sri Lanka, and virtually unrealized outside the inner circles of Colombo schooling.
Our mission is to change this by accommodating individuality in learning and facilitating access to the best teachers. Teachers equipped with the proper tools to tap into undiscovered potential and breed excellence. Excellence in results and beyond.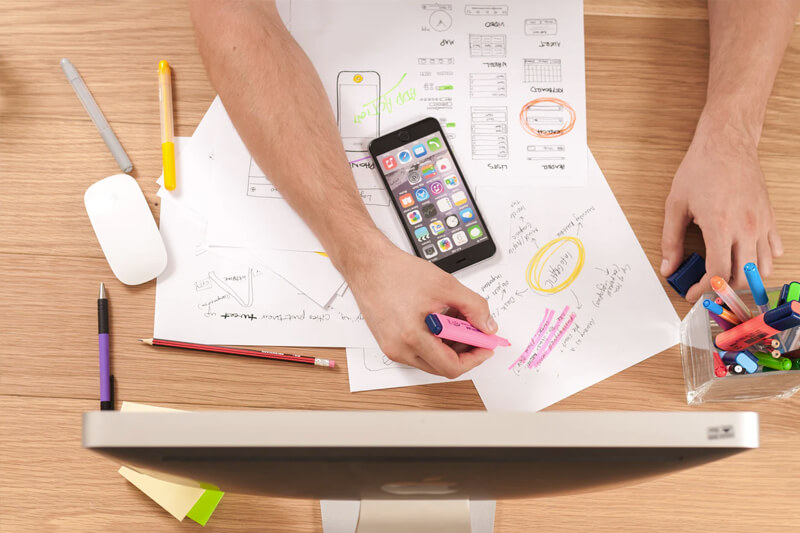 Conception
Having first entered The University of Melbourne, Australia with the hope of studying Dentistry, our founder, Tamara Jayasinghe, was faced with the difficult situation of not finding her interests and passions in her subject. It's at this moment of difficulty and uncertainty that Tamara discovered new horizons to her potential—when she stumbled into a course called Introduction to Genetics.
Thriving in her new subject, Tamara decided to take on a part time Job in education in her second year and began teaching Biology at Melbourne's The School For Excellence. She was immediately taken up by the level of professionalism and the quality of educational facilities being offered to learners transitioning from senior school to university. For Tamara, The School For Excellence not only nurtured a talent and instinct for teaching but soon became the inspiration for the Academy of Excellence.
She wished to create the same standard of education in Sri Lanka. A standard accessible to and inclusive of all!
Humble beginnings
Before it was the Academy of Excellence, it was a London O level science class that started from home with a single student. It later expanded into a neighbor's garage with a body of O level and A level students exceeding a hundred. Before long, it was time for what was a simple tuition class to evolve into the kind of institution of learning that Tamara had imagined—an academy of excellence!
AOE is now made up of a powerhouse team of qualified, experienced and passionate young teachers teaching a variety of subjects, and our team only continues to grow!
Why Choose AOE?
Its Simple. We have so much to offer you!
Access to the best teachers
Our teachers are all qualified professionals with years of experience in education. Their high success rates with students—with many students finding passion and drive for subjects where previously there was none, and many others getting accepted in to the top universities—have earned them great reputations as educators.
A platform for individuality in learning
Our teachers can all agree that there is no such thing as uniformity in learning. We recognize that every learner is unique with a specific set of skills and talents, strengths and weaknesses. We strive to really know and accommodate every learner so that they can reach their full potential.
A holistic learning experience
Our aim is to not simply replicate education for the sake of passing exams and securing places at universities, but to better it so as to build a better world and future. We strive to create a more rounded and purposeful learning experience by going beyond the textbook to situate the subject matter in the wider issues and debates in society and the world.
Exam focus and coaching
While we do place great importance on the long term and wider implications of education, our priority is of course equipping and preparing learners for their most urgent academic requirement—passing exams. Our teachers are well versed in the assessment objectives and requirements of both Edexcel and Cambridge syllabuses and will coach learners in preparation for exams in focused classes.
Testimonials
What are they saying
Add Testimonial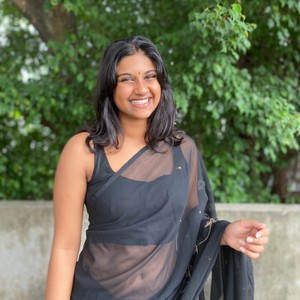 Ishini Gammanpila
University Student
I took Biology with Ms. Tamara for my A Levels and she was simply excellent. Her lessons were thorough and she had an in depth understanding of how students should approach the exams. My final grade was an A* for the subject and she was definitely a huge help behind that accomplishment.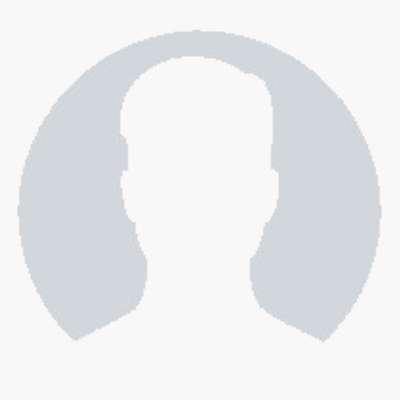 Edgar Suthaharan
University Student
I went to miss Tamara for biology in my AL's and this single action changed my view for the subject to be more fun, interactive and interesting. The topics are very well simplified during teaching, hence increasing my understanding in the subject when learning. Overall, I have obtained an A for my AL's and this was all because of the effort that miss Tamara put in for teaching me.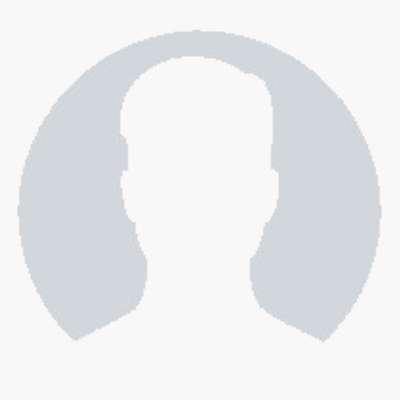 Shania Johnpulle
University student
I attended Biology classes with Ms. Tamara for both O levels (2019) and A levels (2021) and she was the true reason behind the grades I received. Having been under her teaching for the 4 years, my knowledge and understanding of biology was far more superior to what I would have gained through school alone. I was able to fully depend on her classes, exam preps and the countless papers she would make which put her students ahead of the rest. Having gained a 9 for O levels and an A for A levels, I can say that Ms. Tamara's classes are extremely valuable to biology students aspiring for top grades.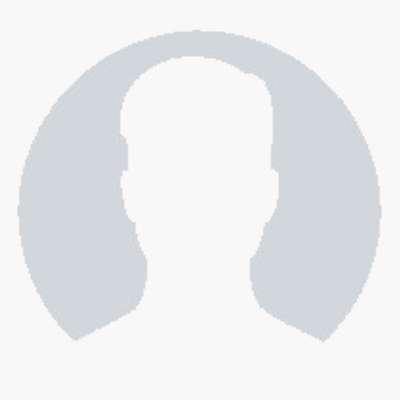 Lucius Liyanage
University student
I was lucky to be in one of Tamara's first batches. We started in her livingroom! Having completed my A/l in 2019 with a A in biology, it's needless to say that Tamara pushed me to seek for the best I could achieve. Her teaching was not only good for my grades but for me as an individual. She taught us correct work ethic, kept us motivated during the 3 or so years she had us for, believed in us even when we didn't and so much more. It's heartwarming to think that she has now started her own academy and that many more students will get the absolute blessing I got when I found out about hee classes through a friend 10/10 would recommend :)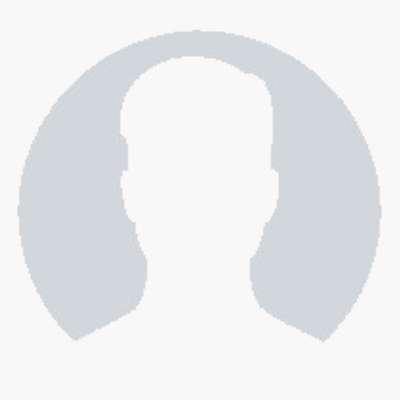 Milaine Malleappah
University Student
I've learned so much from my IAL Biology classes with Ms. Tamara. She's patient and eager to help. While covering the syllabus in great detail, she does not hesitate to answer any questions outside of the content. Her classes have greatly fed my curiosity and I've acquired many skills that will most certainly help in college. She is passionate about biology and that is reflected in her lessons. Ms Tamara is dedicated and supportive. She keeps her lessons engaging and class discussions were something I would look forward to. I'm delighted to have been taught by her.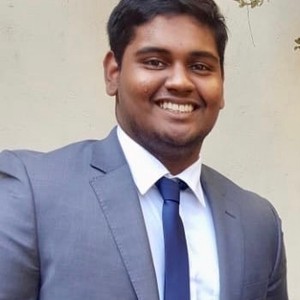 Dinethra Wijerathne
University Student
I'm glad that I made the decision to join Ms. Tamara's class for my O Levels as her teaching prowess played an instrumental part in helping me achieve 2 9's at O levels for Human Biology and Biology . Furthermore her teaching methods inspired me to choose Biology for A levels where she successfully managed to simplify the hardest and most nerve wracking topics, which improved my understanding of the subject and led to me being able to achieve an A . She was very approachable in the 4 years that I was taught by her . Her help is not limited to the Biology classroom, and she will always be ready to help with anything from Personal Statements to Internships . I will always be thankful to her and I am glad I got to see her start her own academy where she will be able to help more students achieve the grades they deserve !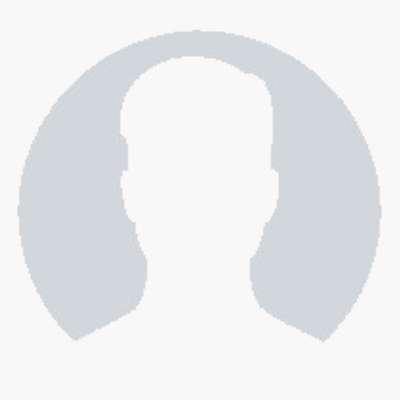 Dilki Wijeyesekera
Banker
I took Mathematics (1&2) and Elements of Econometrics for my Bachelors in Economics at the University of London. I had the wonderful opportunity of being tutored by Chamindra Senanayake. His teaching ethic is fantastic! Always had the time for an extra class just to make us feel better before a paper! He simplified all the tough cracks for us, and always made us revise endlessly. I would recommend him to anyone that needs help with Math or Metrics!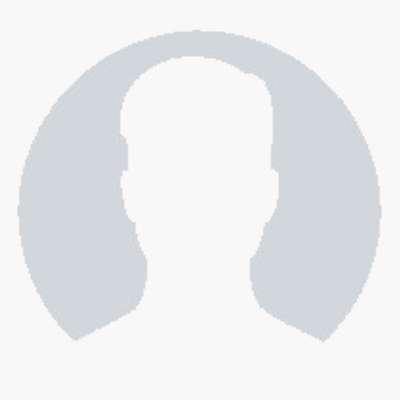 Jinali Weeraman
University student
I took Math 1 with Sir Chamindra Senanayake for my Bachelors in Accounting and Finance at the University of London last year and he was honestly the best tutor I could ever asked for! He has the ability to explain any complicated sum or theory in a way that even a student with zero math background would understand in a few seconds. I was struggling a lot with Math 1 until I got the opportunity to be tutored by Sir Chamindra who helped me tremendously to obtain 96 marks for that subject. I would 100% recommend him to anyone!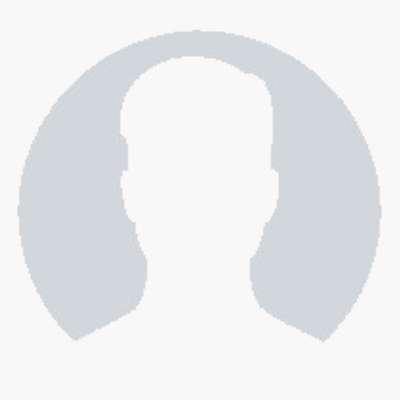 Manisha Weragala
Student
I was tutored for math 1 by Sir Chamindra during the first year of my degree and am immensely thankful for the efforts that he put into teaching and always ensuring I was at ease with the content. I found Sir Chamindras teaching methods extremely efficient as I was able to grasp chapters that were once difficult to me much better. He broke down complex concepts into smaller steps which made it so much easier to understand and helped me pass the subject with an extremely favorable score.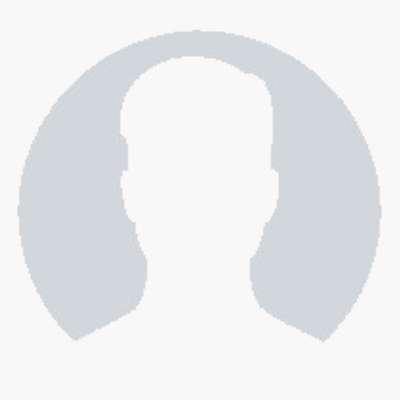 Shemali Wijedasa
University student
For me, maths has always been a tough subject and I've always required additional help. Sir Chamindra tutored me in math 1 during my first year of university. A lot of the methods that were lengthy were broken down and taught in ways that were very easy for me to remember and understand. His teaching methods were extremely effective and definitely what led to me gaining more than just an average grade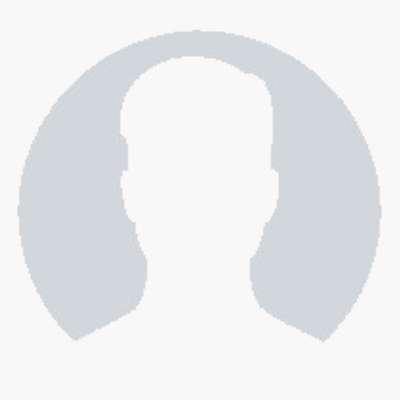 Seth Jayawardane
Johns Hopkins '25 Undergraduate
I went to Ms. Tamara for IGCSE and IAL biology. She was a fabulous teacher and really helped in developing an interest in the subject as well as understand how best to ace the exam. She also helped me achieve a country prize for IGCSE biology and an A* for IAL biology.